Ashley Gutierrez
Assistant Center Director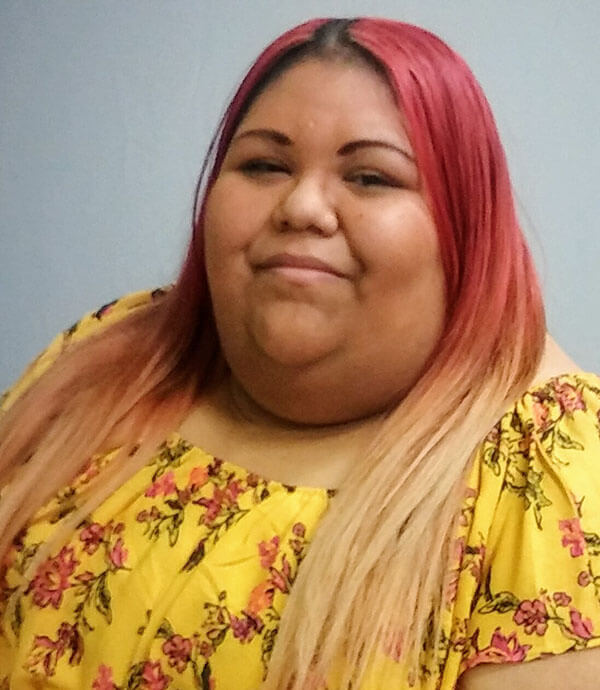 Hello to all,
My name is Ms. Ashley and I am very happy you have selected our center as your student's first school.
I possess more than ten years of experience in early childhood education, and hold an Associate's Degree in Criminal Justice.
In my spare time I enjoy coaching boys football and basketball. I love working with the youth, mentoring them, and assisting the to meet and achieve their educational and life goals.