Renae Whalen
Lead Two Year Old Teacher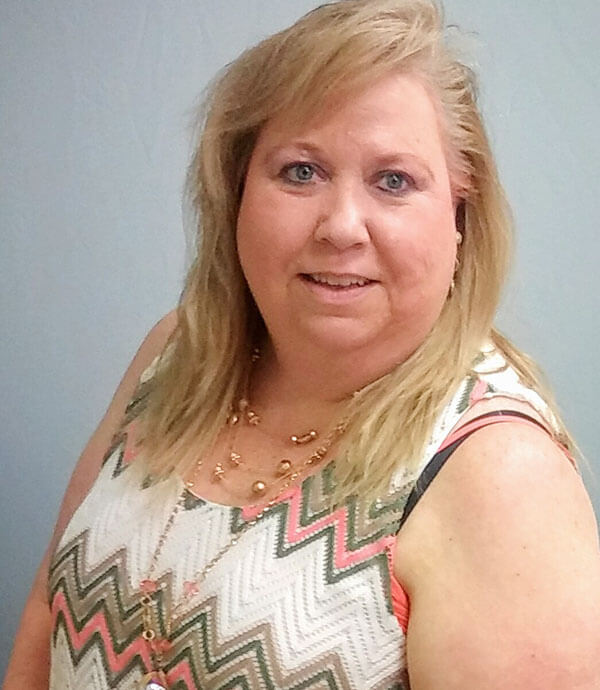 Hello,
Welcome to the Terrific Two's Classroom, we are super excited to have your student enrolled. I have been employed with Tiny Treasures Learning Center for 9yeard, and posses more than 20 years of experience in early childhood education. I have a Child Development Associates Credential, and I am always attending trainings and conferences to extend my knowledge.
In my spare time I enjoy spending quality time with my family, going to SeaWorld, spending time at the lake, and enjoying the outside.
I am very excited to have your student in my classroom, and look forward to building a lasting partnership with you.